Acura Oil Change in Atlanta, GA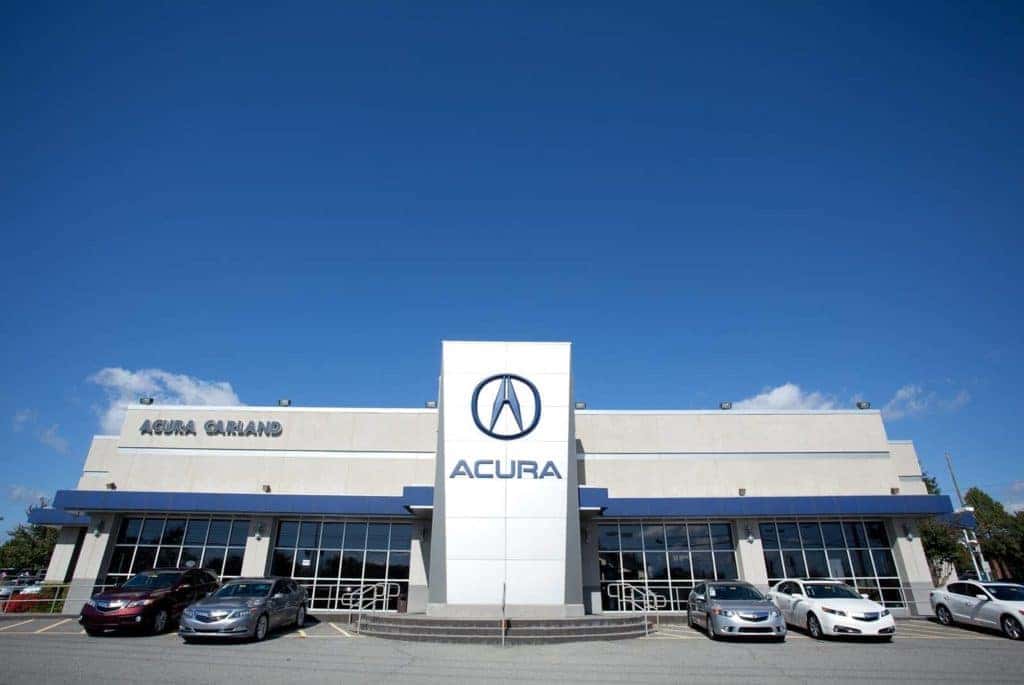 Is your vehicle ready for an oil change?
Regular maintenance is key to keeping your vehicle running smoothly. According to Kelley Blue Book, this can also increase resale value of your vehicle. The most basic maintenance that every vehicle needs is regular oil changes. Some of the major advantages of keeping up with your oil changes are:
Improved gas mileage
Vehicle longevity
Proper engine lubrication
Keeps engine clear of wear particles and sludge
Engine component cooling

For optimal engine care, your oil should be changed every 3,000 to 7,500 miles, depending on your usual driving style and conditions. It is important to have your oil changed more frequently if you drive your vehicle through dusty areas, use your vehicle for towing, live in areas with extreme heat, or drive for extended periods at high altitudes. Another reason to change your oil more often would be if your driving style includes rapid acceleration and deceleration.
Besides keeping up with mileage, other ways to know your vehicle is ready for an oil change are:
Your engine has become noisy or jumpy
Oil has turned black
Your "Check Engine" or "Check Oil" light comes on
Acura Carland in Duluth is happy to offer oil change service to drivers to ensure their vehicles are functioning at top capacity for as long as possible. Schedule your next oil change with us or check our service specials page to find a great price on a number of routine car services.