Synthetic Oil: Everything Duluth, GA Drivers Need to Know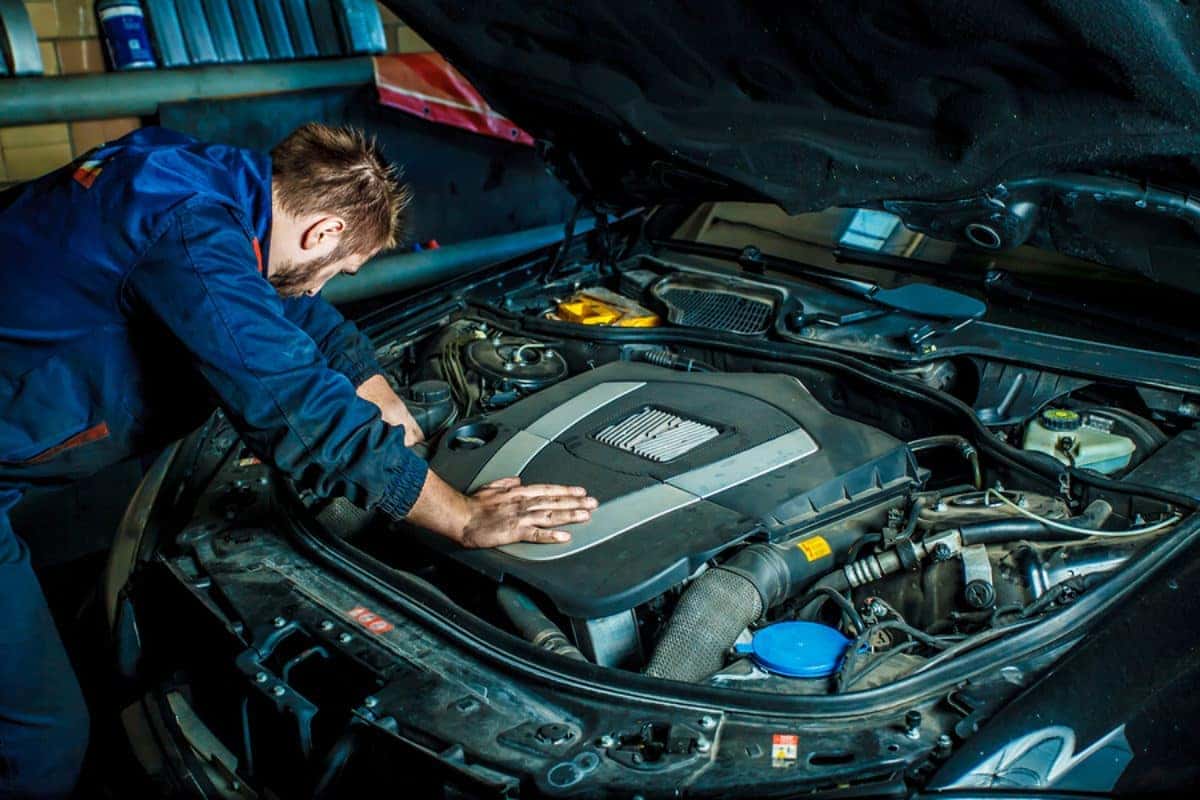 One of our June Service Specials is a full synthetic oil change for just $29.95. But what exactly is synthetic oil and how does it compare to conventional? Here's everything Duluth, GA drivers need to know.
What Is Synthetic Oil?
Synthetic oil is a man-made lubricant, usually with distilled crude oil as the base material. It was first developed in 1929 and originally found only in high-performance vehicles. However, today it's used in more mainstream engines for automotive fuel efficiency.
What Are The Advantages Of Synthetic Oil?
Synthetic oil generally lasts longer than conventional oil, meaning your car may not need the oil changed as frequently. Synthetic oil also offers greater engine protection, especially in extreme temperatures. Synthetic oil is designed to flow quickly even at cold temperatures, and it also resists extreme heat. Synthetic oil contains fewer impurities than conventional oil, which means it deposits less sludge over time, keeping your engine clean. 
For high-quality engine performance, head to Acura Carland for a full synthetic oil change—just $29.95. We're located at 3403 Satellite Boulevard, Duluth, GA 30096. Our friendly service department is open Mon-Fri 7am-7pm and Sat 7am-5pm.
Disclaimer:
*info from https://www.caranddriver.com/research/a32879214/synthetic-oil/