Cold Weather Tips For Duluth, GA Drivers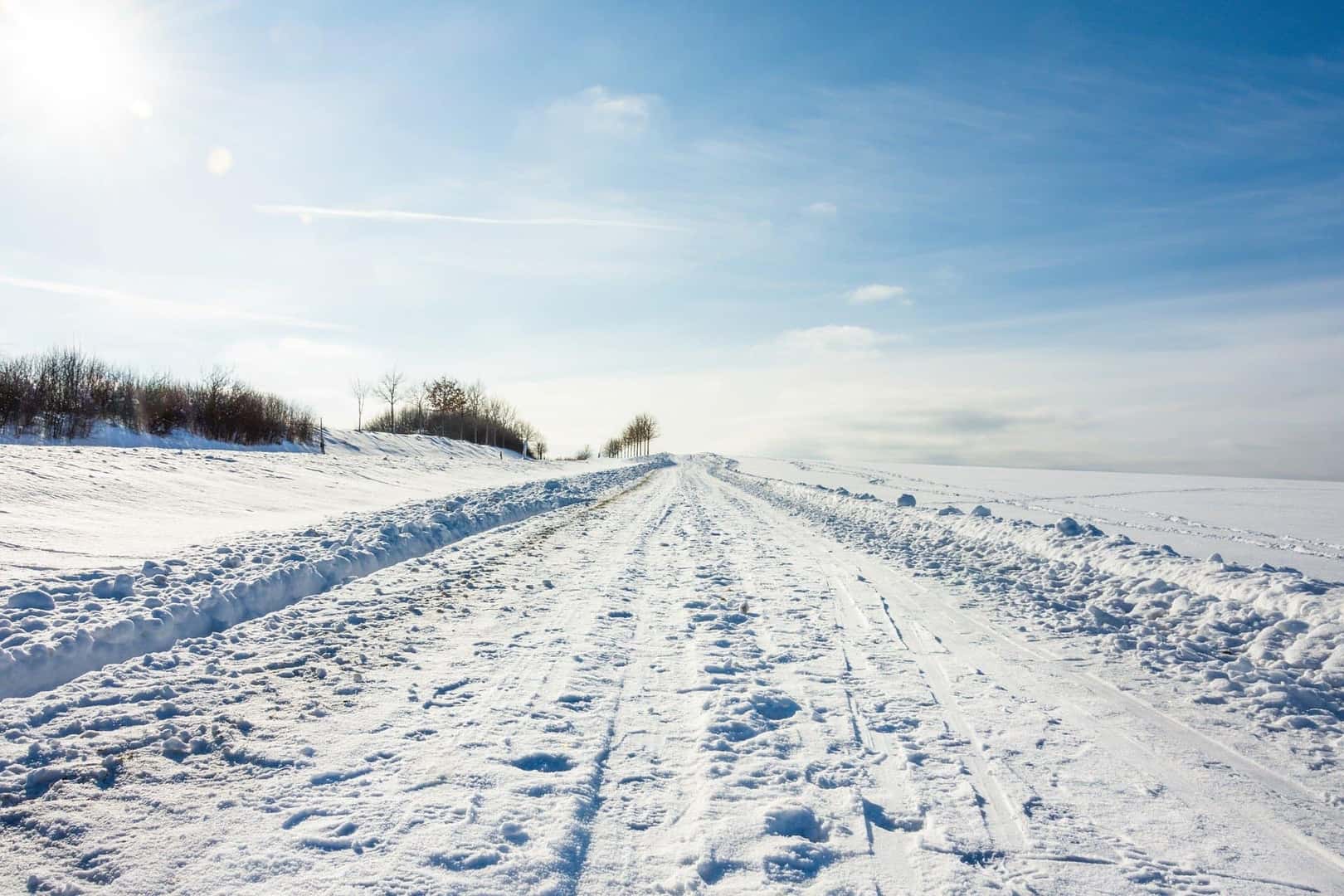 With extreme winter weather affecting much of the United States, now is a good time to review cold weather driving tips, even if you don't normally drive in ice and snow. The National Safety Council offers the following safety advice for Duluth, GA drivers. 
How To Prepare Your Car For Winter
If cold weather is forecasted ahead, take the following steps to winterize your car:
Test your battery—battery power drops as temperature drops
Replace your tires if tire tread is less than 2/32 of an inch
Check your tire pressure—tire pressure drops as temperature drops
Check your wiper blades and replace them if needed
Add wiper fluid rated for below-freezing temperatures
Keep your gas tank at least half full to avoid a frozen gas line
What To Do Before You Start Driving
Taking the following precautions before you hit the road can help keep you safe while driving.
Clean your car's external camera lenses and sensors for better visibility and better functioning driver assistance features
Defrost your rear and side view mirrors so you can see on the road
To avoid carbon monoxide poisoning, never leave a vehicle running in your garage—even if the door is open
Share your route with someone before you leave
What To Do On The Road
AAA offers the following driving tips for avoiding a crash during wintry conditions:
Avoid using cruise control
Accelerate and decelerate slowly
If possible, do not stop while driving uphill
Steer in the direction of a skid—when your wheels regain traction, you won't have to overcorrect to stay in your lane
Remember, it's best to stay home during winter storms or other extreme weather. But if you need to drive, following the above tips can help keep you safe on the road. For cold weather questions about your specific Acura vehicle, contact the Acura Carland Service Department at (678) 710-2186.