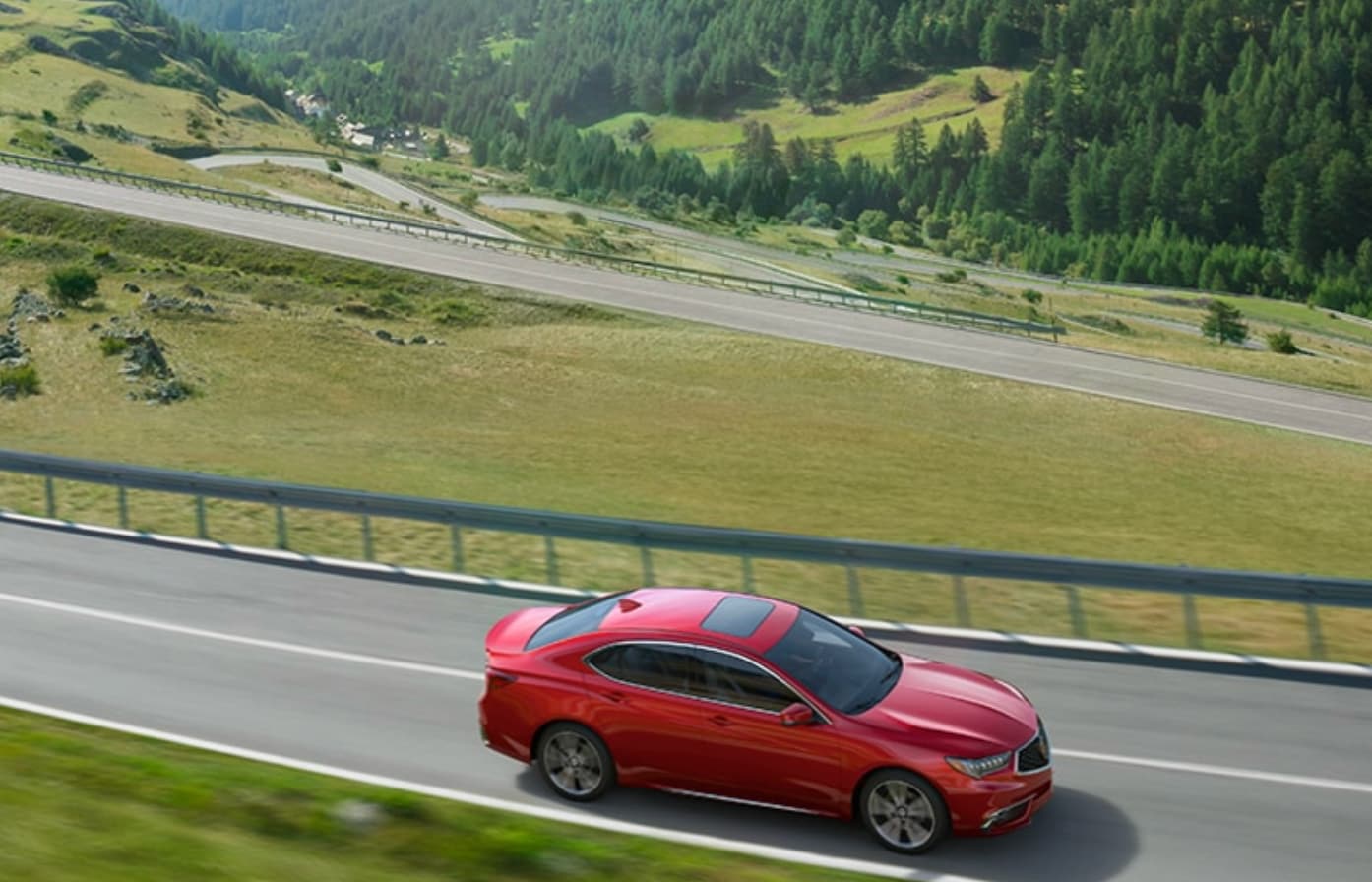 Ensuring your Acura's battery is in great shape is vital to keeping your vehicle running smoothly. Acura Carland is here to help our Duluth, Georgia customers travel with reliability you can count on this summer. There are several warning signs that it is time to replace your vehicle's battery to keep you on the road with confidence. The service team at your local Acura dealership is here for the transportation needs of our community. Some of the warning signs that your vehicle's battery may need to be evaluated include:
If your battery is over 3 years old, it is a good idea to have it checked yearly to ensure continued efficient functionality

Delay in the time it takes to crank your engine

Battery leaking can cause corrosion around your battery posts and prevent your vehicle from continuing to start - a rotten egg smell may also be an indicator of a battery leak

Your check engine light is activated

Bloating or swelling of your battery case
Is it time for your vehicle's battery to be evaluated by service professionals at your local Acura dealership? You can schedule your service appointment online anytime. As part of our commitment to the safety and health of our customers, we are offering home delivery and vehicle pick-up options, service shuttle options, and thorough vehicle cleaning with Sani-Tech. You can also give us a call at (770) 623-9211 or come by and see us at 3403 Satellite Blvd, Duluth, GA 30096. You can also learn more about your flexible monthly payment options for parts and service. We are proud to serve our Marietta, Johns Creek, Alpharetta, and Atlanta, Georgia neighbors.