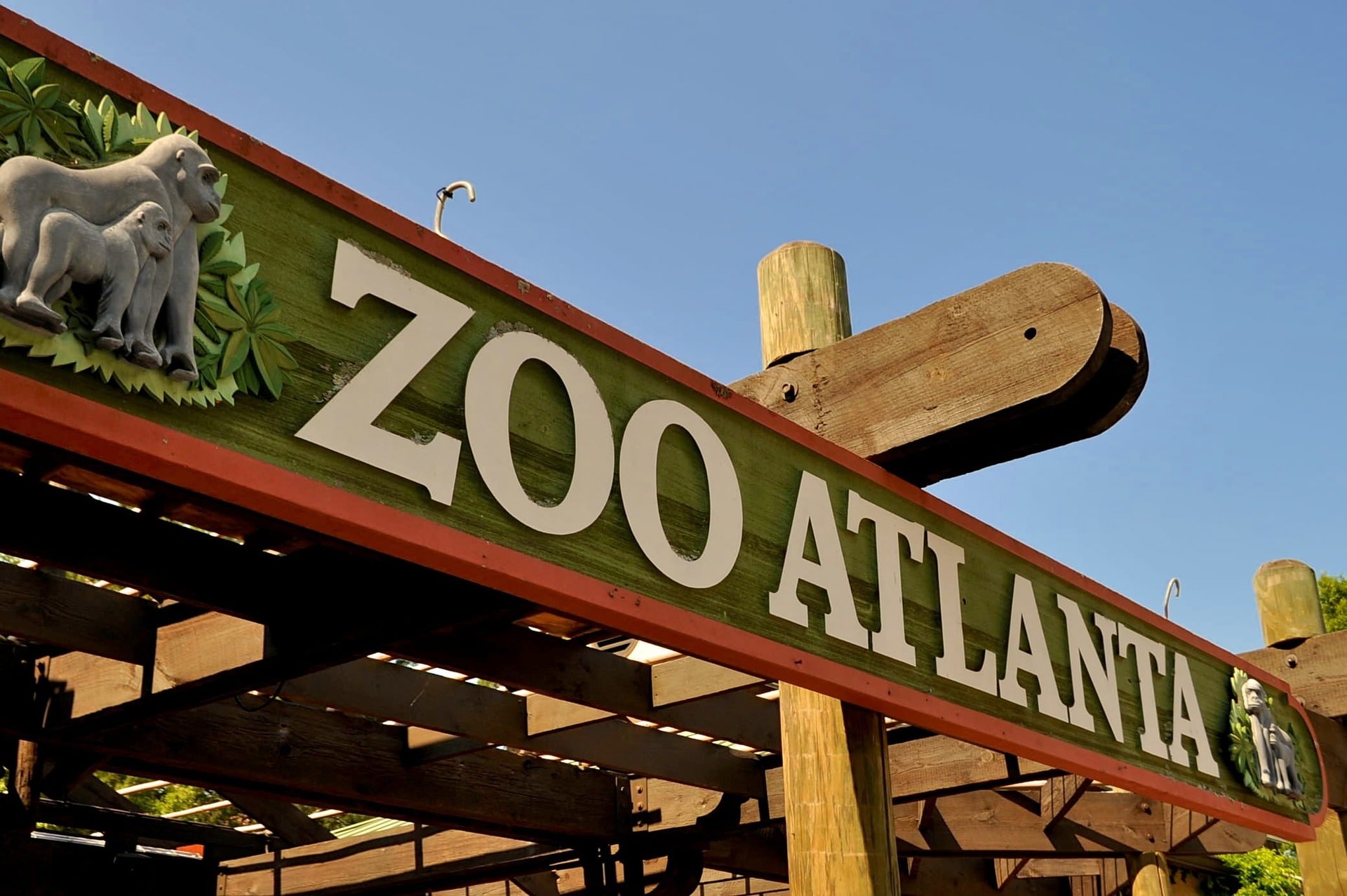 Are you searching for great activities for you and your family to enjoy in the Atlanta, Georgia area? There are a variety of available activities to enjoy as the new year begins. It is never too early to start planning your next big adventure. Whether you are searching for an exciting look at a variety of museums, explore wildlife, or a stroll through enchanting plant life, there are options for people with a variety of interests.
1345 Piedmont Avenue
NE Atlanta, GA 30309
(404) 876-5859
Hours (November-March):
Tuesday-Sunday - 9 AM-7 PM
The Atlanta Botanical Garden is an exciting destination for those who are enthusiastic about nature and horticulture. It is also a great place for families seeking to enjoy an urban oasis, with 30 acres of outdoor gardens, picturesque Skyline Garden, serene Storza Woods highlighted by a unique Canopy Walk, and award-winning Children's Garden.
1404 Spring Street
NW Atlanta, GA 30309
(404) 873-3391
Hours:
Tuesday-Friday - 9 AM-5 PM
Saturdays - 10 AM-5 PM
Sundays - 12 PM-5 PM
This unique cultural treasure has been introducing visitors to the art and wonder of puppetry since 1978, entertaining, educating, and enlightening children and adults alike. In addition to the hands-on Museum, the Center for Puppetry Arts offers Digital Learning and Outreach Programs, enchanting performances, and curriculum-based workshops.
767 Clifton Road
NE Atlanta, GA 30307
(404) 929-6390
Hours:
Daily - 10 AM-5 PM
There are always new exhibits and experiences to explore at Fernbank Museum, where science, nature, and fun make history. This museum offers a world of adventure with dinosaurs, live animals, cultural artifacts, and hands-on science explorations. You can also explore 75 acres of new outdoor nature adventures in WildWoods and Fernbank Forest and so much more!
225 Baker Street
NW Atlanta, GA 30313
(404) 581-4000
Hours:
Monday-Friday - 10 AM-9 PM
Saturday-Sunday - 9 AM-9 PM
The Georgia Aquarium in Atlanta is the largest aquarium in the western hemisphere and invites visitors to experience the world beneath the waves with tens of thousands of animals that call Georgia Aquarium home. Make the most of your Aquarium experience with seal, penguin, dolphin, sea lion, beluga whale, and sea otter encounters. You can also explore the secret world behind the Georgia Aquarium with the Behind the Seas tours, with a backstage look at the most popular exhibits.
1280 Peachtree Street
NE Atlanta, GA 30309
(404) 733-4400
Hours:
Tuesday-Saturday - 10 AM-5 PM
Sundays - 12 PM-5 PM
The Southeast's leading art museum and home to a renowned collection of historical and contemporary art, special exhibitions, and celebrated architecture. First-time visitors and frequent museumgoers can obtain new perspectives on art from expert talks, guided tours, and more.
121 Baker Street
NW Atlanta, GA 30313
(404) 676-5151
Hours:
Sunday-Friday - 10 AM-5 PM
Saturdays - 9 AM-5 PM
You and your family can spend a day discovering the storied history of the iconic beverage brand, interacting with multiple exhibits, and sampling more than 100 various beverages from around the world. You can enrich your World of Coca-Cola visit with the exciting VIP Guided Tour experience.
800 Cherokee Avenue
SE Atlanta, GA 30315
(404) 624-5650
Hours:
Daily - 9:30 AM-5:30 PM
If you and your family are searching for adventure, Zoo Atlanta offers something for everyone. There are a variety of fun opportunities for kids and wildlife presentations. Some of the available activities, including behind-the-scenes Wild Encounters, a Scaly Slimy Spectacular experience, and leisurely walks through the all-new African Savanna.