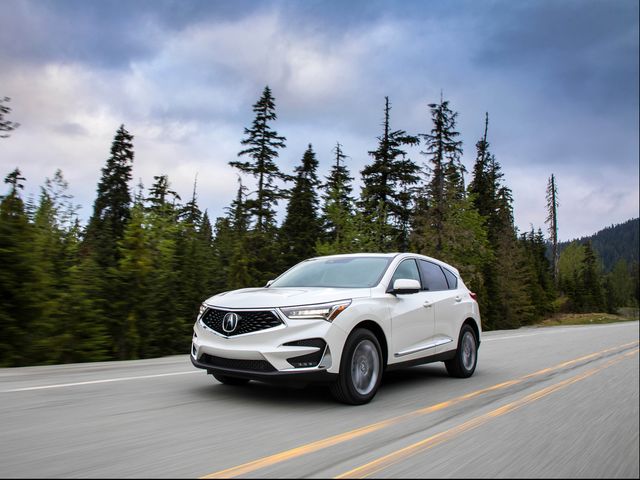 Do you ever find your car pulling left or right while driving or uneven wear on your tires? These are signs that your car's alignment is off. But what is alignment? Alignment is the adjustment of the vehicle's suspension to create the best angles for the tires to contact the road for optimal driving. Poor alignment causes uneven and rapid wear on tires, and can cause a tire's life to shorten by thousands of miles. Thankfully Acura Carland in Duluth, Georgia is here to help.
If you notice any of the following, your car may need to be aligned for a better driving experience:
Car is pulling left or right

Uneven wear on tires

Squealing tires

Crooked steering wheel while driving straight
We want to make sure that you are getting the best out of your car. Tire alignment should be checked every 6,000 miles. Proper alignment can mean:
Tires lasting longer

Smoother driving

Saving on fuel

A more pleasant driving experience overall
If you notice any of the signs of misalignment, or it is just time to check your car's alignment, schedule a service appointment with Acura Carland located at 3403 Satellite Blvd., Duluth, Georgia 30096 or call us at (770) 623-9211. Our service department, open Monday - Friday 7:00 am - 7:00 pm and Saturdays from 7:00 am - 5:00 pm, is happy to serve our neighbors from Marietta, Alpharetta, Johns Creek, and Atlanta, Georgia.